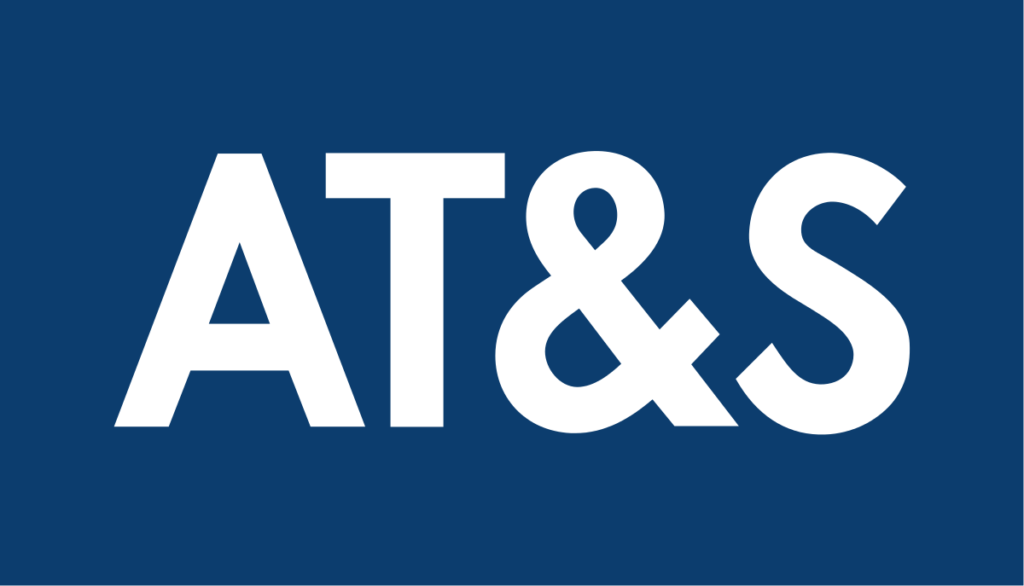 AT&S is one of the globally leading manufacturers of high-end printed circuit boards and IC substrates. AT&S industrializes high-tech solutions for its core business segments: Mobile Devices & Substrates, Automotive, Industrial, Medical and etc.
Career opportunities at AT&S: https://career.ats.net/search/?createNewAlert=false&q=&optionsFacetsDD_location=

Today, we are proud to be considered a pioneer in the field of cleanroom technology throughout Europe.
Career opportunities at Ortner Group: https://ortner-group.com/en/company/jobs/career/current-job-offers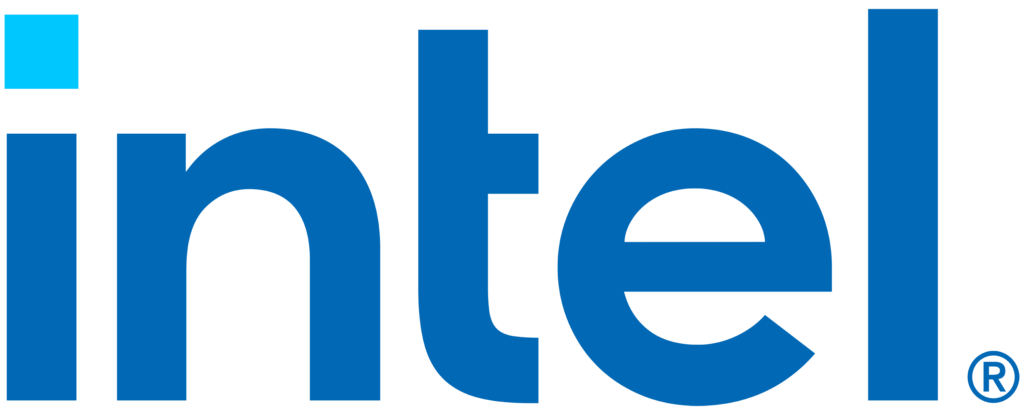 We employ top-class experts mainly in the field of analogue, RF and mixed-signal circuit design, physical design and component verification. Our team in Villach provides market-leading solutions of analogue/mixed-signal IP for 5G base station products.
Career opportunities at Intel: https://jobs.intel.com/page/show/jobs-austria

Trending Topics Jobs build lasting relationships between refugees and welcoming companies.
Career opportunities at Trending Topics Jobs: Trending Topics Jobs & Tralalobe connect refugees with companies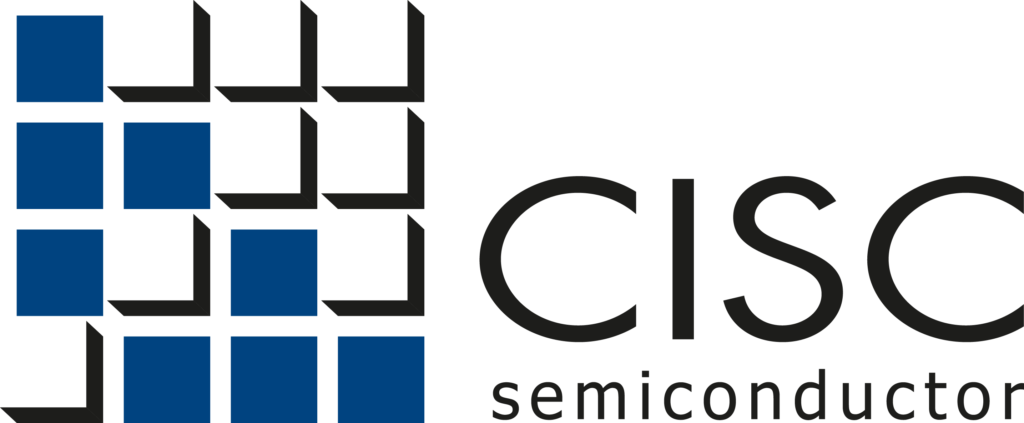 CISC is a leading standardization consultant and an active member of the AIM (Germany and USA), ASI, CEN, emi3, ETSI, IEC, ISO, NFC Forum, and RAIN Alliance and member of the ARTEMIS Industry Association.
Career opportunities at CISC: https://www.cisc.at/career/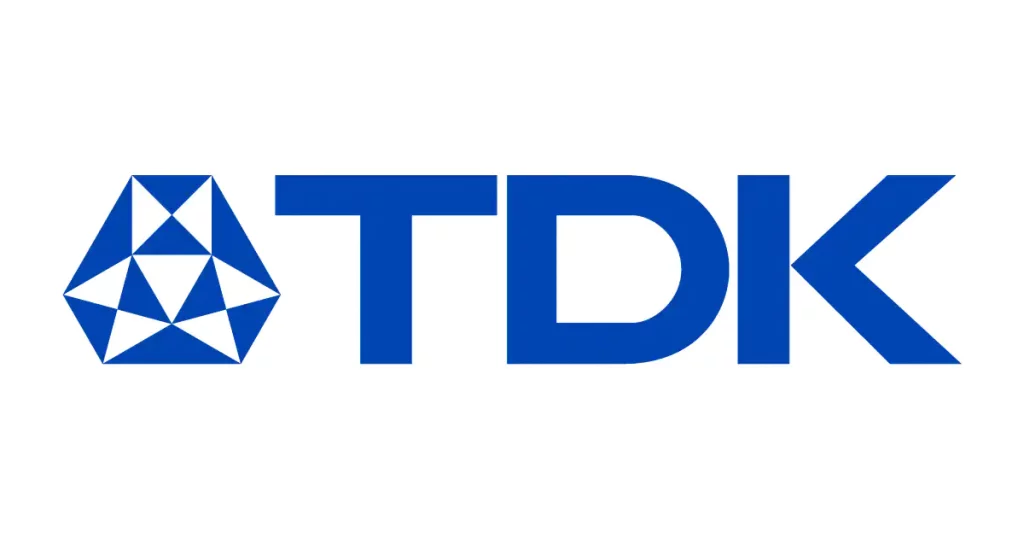 TDK Electronics (previously EPCOS) develops, manufactures and markets electronic components and systems under the product brands of TDK and EPCOS, focusing on fast-growing leading-edge technology markets, which include automotive electronics, industrial electronics and consumer electronics as well as information and communications technology.
Career opportunities at TDK: https://www.tdk-electronics.tdk.com/en/careers

We design purpose-built, rigorously tested technologies that enable devices to sense, think, connect and act intelligently to improve people's daily lives in automotive, communication infrastructure, industrial, mobile, smart city, and smart home.
Career opportunities at NXP: https://nxp.wd3.myworkdayjobs.com/careers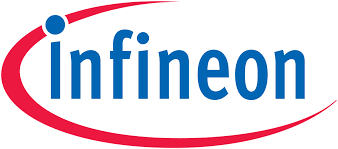 Infineon markets semiconductors and systems for automotive, industrial, and multimarket sectors, as well as chip card and security products.
Career opportunities at Infineon: https://www.infineon.com/cms/de/careers/jobsearch/jobsearch/71148-Jobs-for-Ukraine/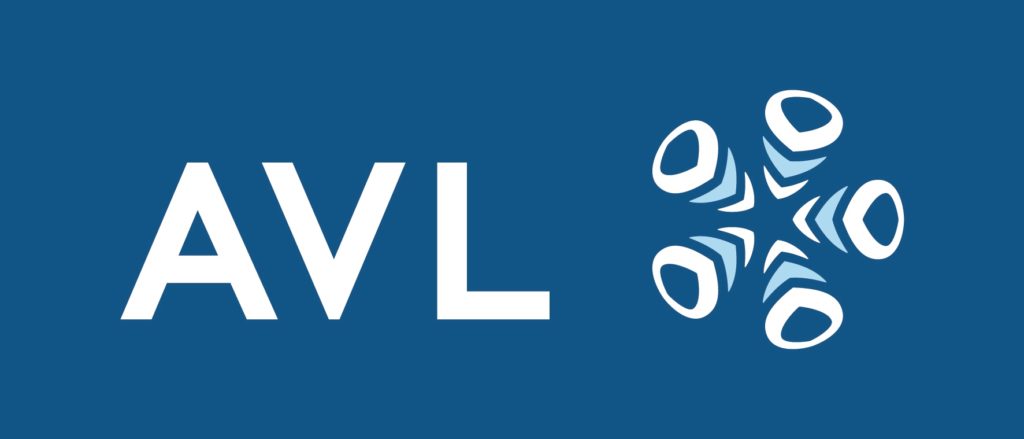 AVL is the world's largest independent company for the development, simulation and testing of powertrain systems, their integration into the vehicle as well as new fields like ADAS/AD and Data Intelligence.
Career opportunities at AVL: https://jobs.avl.com/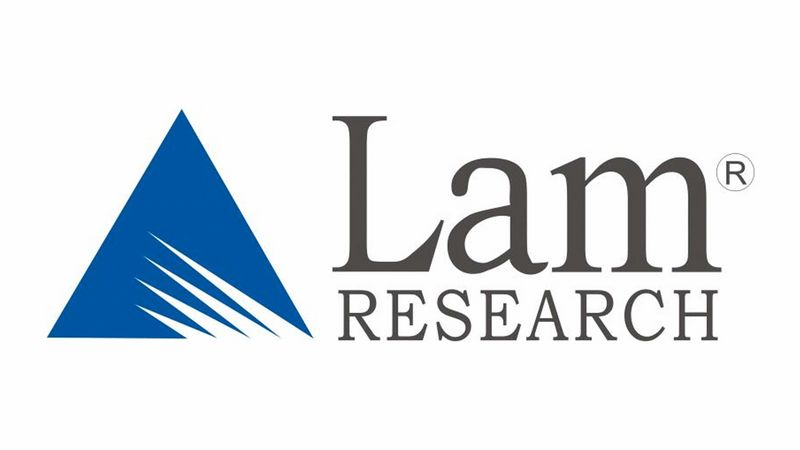 We work closely with customers to deliver the products and technologies needed to enable their success. By offering critical chip-processing capabilities, our products provide a vital link between the visionary designs for the latest electronic devices and the companies that produce them.
Career opportunities at Lam Research: Career Search | Lam Research