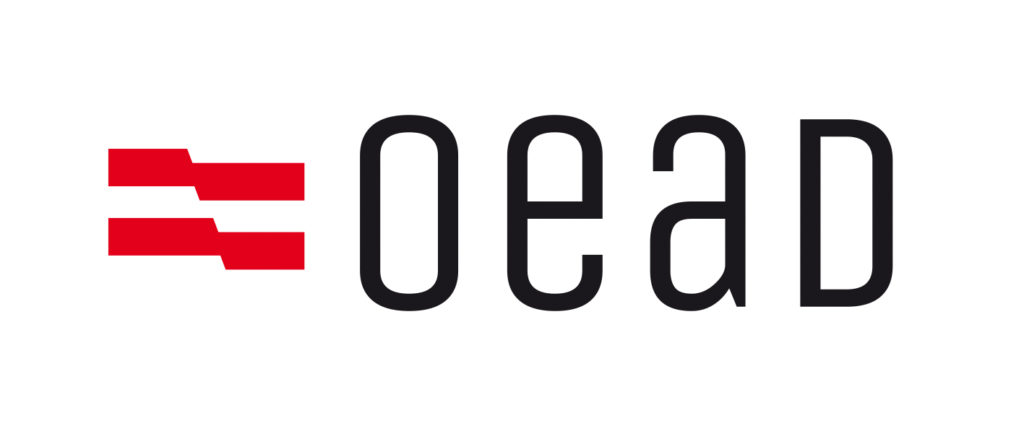 Ernst Mach-Stipendium – UKRAINE
Ernst Mach Scholarship – UKRAINE As a reaction to the Russian invasion of Ukraine and the resulting forced flight from the country, there is a need for rapid support for displaced persons or for students, graduates and scientists who are already in Austria and who have lost their financial support due to the war. The Ernst Mach-Ukraine special scholarship program supports Ukrainian students in continuing their studies in Austria.
The scholarship is aimed both at Ukrainian students who are already studying regularly at an Austrian university and at students, scientists and researchers from Ukraine who would like to continue their studies or projects here.

Target group: students, graduates, postgraduates, doctoral students, postdocs, scientists
Countries of origin: Ukraine (citizenship)
Duration: 1 to 9 months (extension up to 21 months possible)
Grant amount: 715 euros per month
The following documents must be uploaded to www.scholarships.at when applying online:
Scanned copy of passport or displacement card (page with name and photo)
Students (bachelor's, diploma, master's or PhD studies): Proof of admission to study in Austria (confirmation of studies)
Scanned copies of the exam passport for the exams taken in Austria in winter semester 2021/22. Proof of examinations of at least 16 ECTS must be provided or the course confirmation of the preparatory course must be submitted (only applies to Ukrainian students who have already studied in Austria before February 24th, 2022).
Only for doctoral students: Confirmation of supervision from a lecturer at an Austrian university.
Only for teaching postdocs: written proof of employment as a lecturer at the Ukrainian university
More information here: Online-Datenbank für Stipendien und Forschungsförderung – grants.at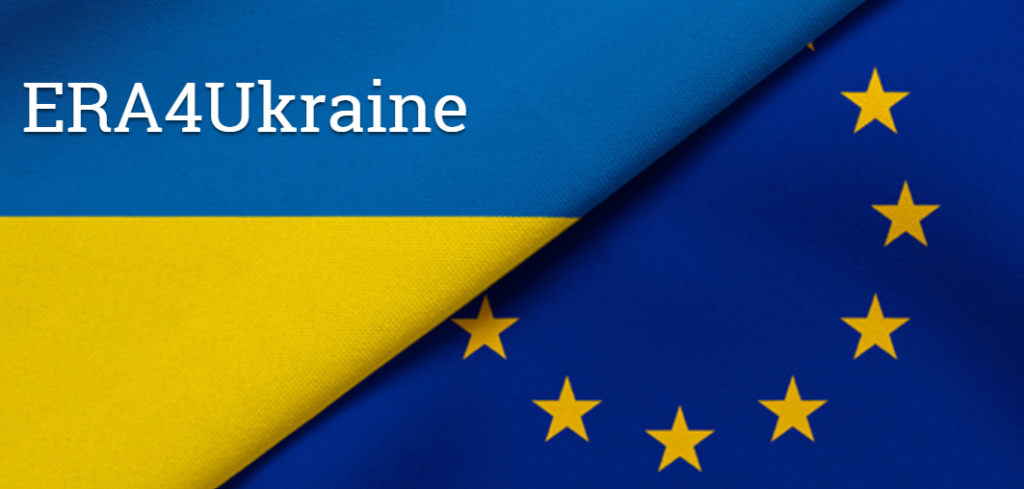 The European Union, its Member States and Europeans across the continent are mobilised in support of people fleeing the war in Ukraine. We are working on all fronts to support Ukraine with assistance, humanitarian aid and civil protection. This specific initiative wants to support researchers of Ukraine by providing them with an overview of all existing actions at European and national levels.
#StandWithUkraine
More information here: ERA4Ukraine | EURAXESS Austria


In the context of the current situation in Ukraine, an initiative has been put in place for projects funded under the Horizon Europe programme, consisting in the publication in the Funding and Tenders Portal of opportunities addressed to researchers or other specialists from Ukraine.
More information here: https://ec.europa.eu/info/funding-tenders/opportunities/portal/screen/how-to-participate/how-to-participate/1
ISTA: https://ist.ac.at/en/news/solidarity-with-ukrainian-researchers/

ISTA- Solidarity with Ukrainian researchers
As a first response to the war in Ukraine, ISTA will fund additional internships specifically for scientists from Ukraine. The program will enable students to gain scientific experience at ISTA in the fields of biology, neuroscience, computer science, data science, physics, mathematics, and chemistry.
More information here: Graduate School Homepage ISTA