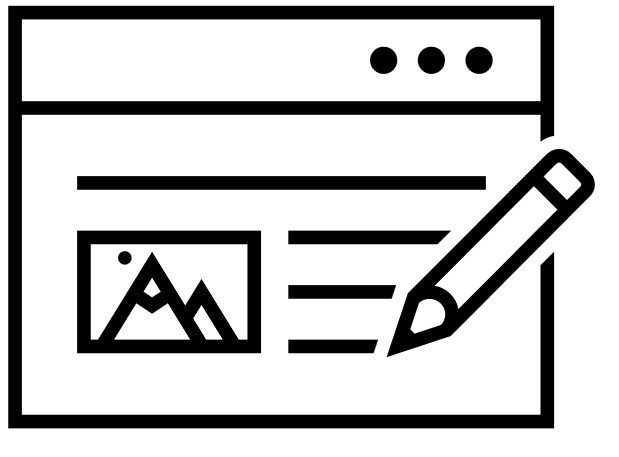 Refugees from Ukraine seeking protection in Austria are legally included in health insurance (retrospectively from February 24, 2022 by Federal Government regulation). You are entitled to benefits in kind and can, for example, receive medical help, remedies and medical aids at the expense of the ÖGK. Refugees from Ukraine receive a residence card and a replacement e-card receipt so that the contractual partners can check their entitlement to benefits.
You will receive a residence card, a social security number and a replacement e-card slip, but no e-card. With these two documents (residence card, e-card replacement receipt) the entitlement to health insurance benefits can be proven.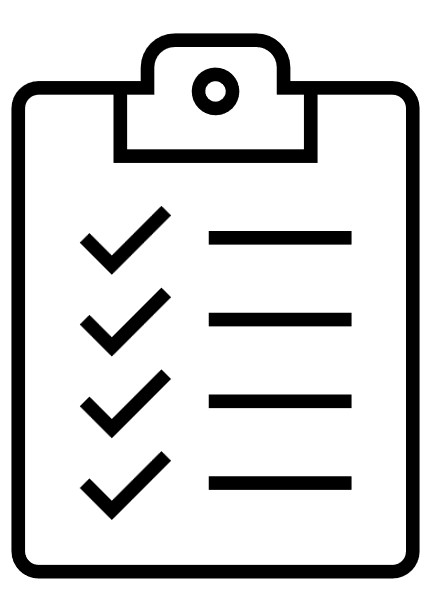 The insurance numbers are initiated via the registration of the Ukrainian refugees and are not assigned in the ÖGK customer service. For the issuance of a residence card, the data is recorded by the executive in the registration offices provided for this purpose. The first registration offices are already in operation in the countries, others are in preparation.
The data is forwarded to the ÖGK via the basic supply system (GVS). The ÖGK customer service points can issue the replacement e-card receipt if you have an insurance number.
The first registration offices are already in operation in the countries, others are in preparation. Information on the registration bodies, the obligation to register, etc. can be found at this link here
You can receive medical care even without insurance number: you must identify yourself with a passport as a Ukrainian citizen or – if you have another nationality – explain your refugee status from Ukraine in another comprehensible manner

More info: here